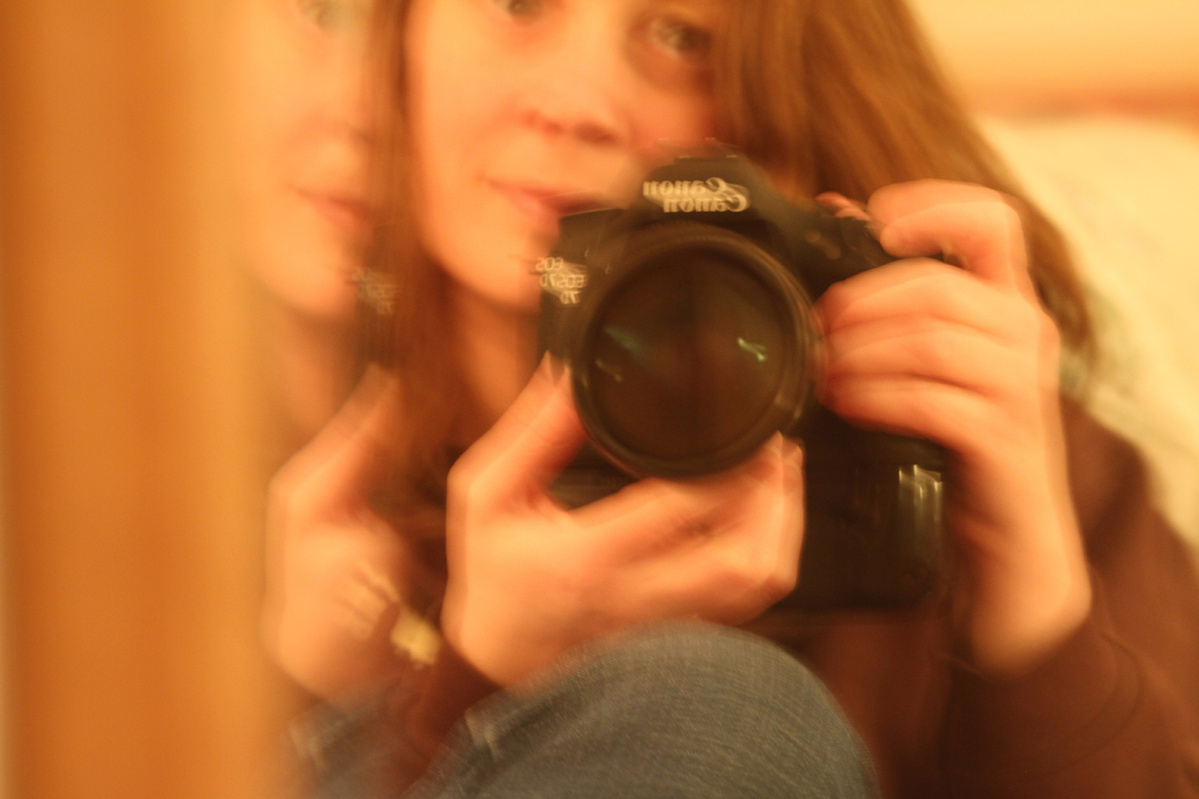 Kerry Huller is currently working as a contractor at General Services Administration in Washington, DC and has just started her Master of Library Science degree at University of Maryland, College Park.

She was a staff photographer at the Casper Star-Tribune in Wyoming from 2006 to 2012 and previously from 1998 to 2000. During this time she won awards from the National Press Photographers Association (Region 9), Wyoming Press Association, shared in a PASS Award from the National Council on Crime and Delinquency in 1999 as well as a President's Award for Excellence in News from Lee Enterprises in 2007. In 2011 she shared the AAAS Kavli Science Journalism Award in the small newspaper category with coworkers, Christine Peterson and Wes Watson, for the series, "On Thinning Ice: A look at Wind River Range's shrinking glaciers."

Between the two times working at the Star-Tribune, Huller was an assistant photo editor for Kiplinger's magazine in Washington, DC and worked at Twin Palms Publishers in Santa Fe, NM. She also was an adjunct photography instructor at Northwest Community College in Powell, WY.

Originally from Baltimore, MD, she graduated with a Bachelor of Fine Arts in photojournalism from Rochester Institute of Technology in 1998. After graduation she was a photography intern at the Daily Camera in Boulder, CO.

Contact me:
Kerry Huller
307.277.6802
kerry_huller@hotmail.com
@kerryhuller